We are creative collaborators working in video production.
ABOUT
We are an expert team of creative collaborators, providing a full range of video production services across film, digital, television and events. Whether you have a story to tell, a dream to make real or a brief that needs some inspiration, we're here to unlock the creative potential of your video project.
STUDIO
Available for video interviews, product shots, photography and casting sessions. Pre-lit and ready to go.
VIDEO ASSIST
Supporting Film and TV Productions with our best-in-class equipment and experienced operators.
EQUIPMENT
An extensive inventory for all video production requirements.
VIDEO PLAYBACK
Content, capabilities and expertise for all on-set screen requirements. From single TVs to multi-screen environments.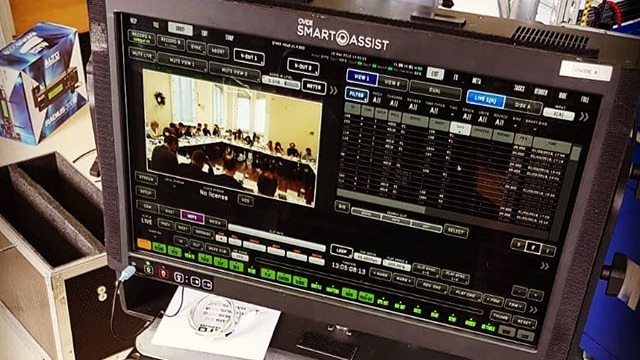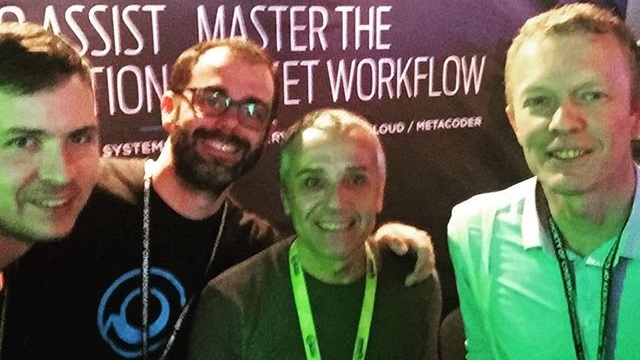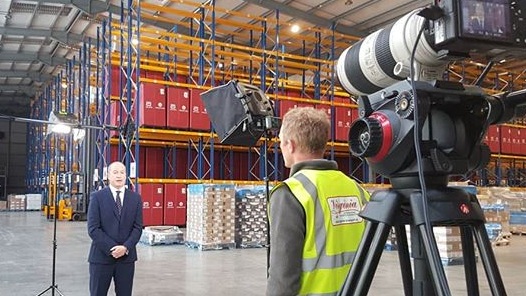 STRATEGY & CONSULTATION
Strategic communication planning.
LIVE STREAMING
Broadcast your event live online.
TECHNICAL SERVICES
PAT testing. Monitor calibration. Maintenance. Custom builds.
OTHER
VR, AR & 360º | Training | Event Production
A selection of our TV and Film productions credits employing our experts and specialist video services.
Get in touch to see what we can do for your next production.